Temple's Cannon of Revelation
Dive into the Secrets of Magic contained within the Books, unopened for aeons, laying upon the dusty shelves of the Holy Place.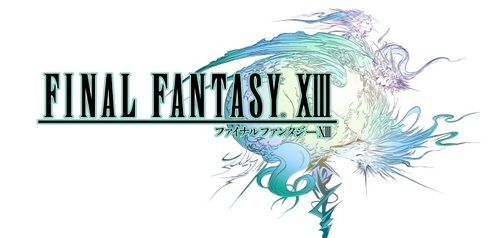 After trying to publish my original works to Google Play, i found that i didn't like the format displayed.
in other words, my Books lose their sense of style outside of the native app that i created them in.
the Flow of the book can be properly found in the free app called Evernote (Cellphone version, not PC).

*Download Evernote, import the Collection, enjoy reading once synced to phone.
Click here to read quick tutorial
.
*Pot Vision highly recommended :)
(Please respect the Author wishes of using the correct format, in order to maintain the original feel of the material.)
*Right Click "Save Link As..."
Make sure to change the file type to save as "all files"